Bhimashankar – Pune In Maharashtra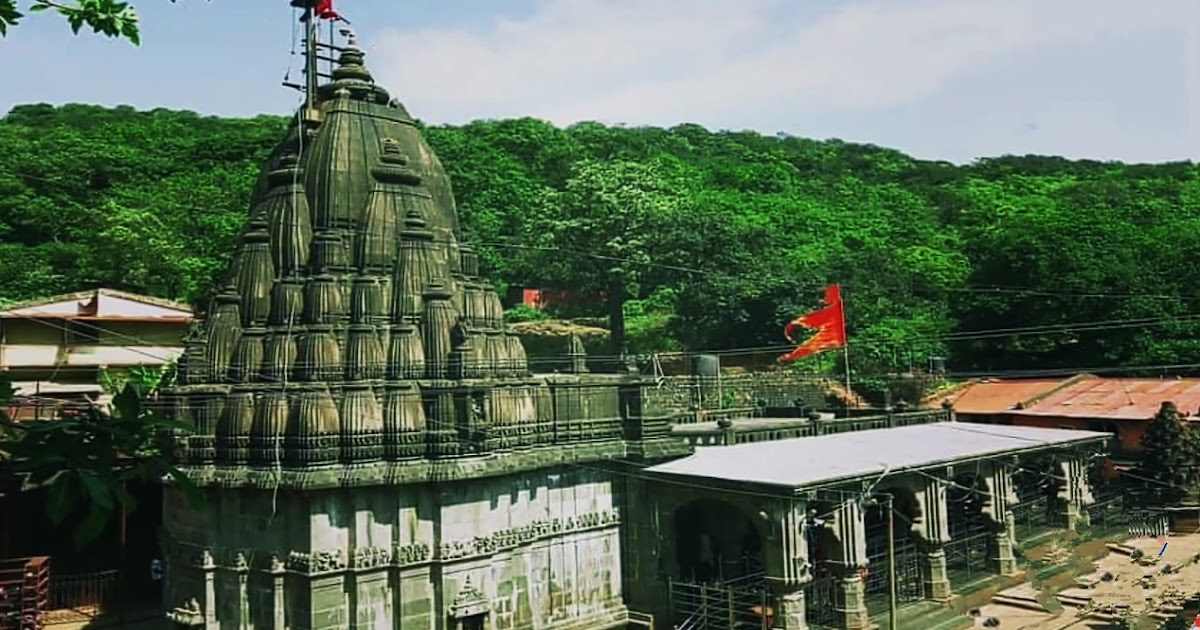 How to reach:-
From South:-Pune-> Rajguru Nagar-> Manchar-> Taleghar-> Bhimashankar , approximate 125 km
From west:-Mumbai-> Talegaon-> Chakan-> Manchar-> Taleghar-> Bhimshankar , approximate 240 km
From North:-Nashik-> Manchar-> Talegarh-> Bhimashankar , approximate 215 km
From East:- Ahmednagar-> Bhalwani-> Narayangaon-> Kalamb-> Ghodegaon-> Bhimashankar , approximate 160 km
Story:-
The Bhimashankar Temple is located in the Sahyadri region of Pune, Maharashtra. It lies on the banks of Bhima River and is considered to be a source of this river. The legend about the existence of this Jyotirlinga is related to Kumbhakarna's son Bhima. When Bhima learned that he was the son of Kumbhakarana who was annihilated by Lord Vishnu in his incarnation as Lord Ram, he vowed to avenge Lord Vishnu. He performed penance to please Lord Brahma who granted him immense power. On achieving this power, he started creating havoc in the world. He defeated the staunch devotee of Lord Shiva- Kamrupeshwar and put him in the dungeons. This angered the Lords who requested Shiva to descend Earth and put an end to this tyranny. A war ensued between the two and Shiva ultimately put the demon to ashes. All the Gods then requested Shiva to make that place his abode. Shiva then manifested himself in the form of Bhimashankar Jyotirlinga. It is believed that the sweat which poured from Shiva's body after the battle is what formed the Bhima River.
Open Timing Hours:-The temple opens at 4:30 AM in the morning and closes at 9:30 PM in the evening. The temple also performs various rituals during this time. The devotees can be a part of these rituals such as the afternoon and evening aarti
For the information of all other jyotirlingas go through the below link
https://swiggywala.com/asevh/